What are you in the market for?
No matter what your WordPress website needs, KMS has got you covered.
Websites
New Websites. Refresh a website. Finish a website. Perhaps you need to have a SSL certificate applied to your site to make it more secure and to increase your rankings. SEO packages also available.
Hosting | Domain Registration
Help with choosing your domain and getting it registered. Help with getting a hosting account to store your web files. Help with migrating from a toxic host to something better.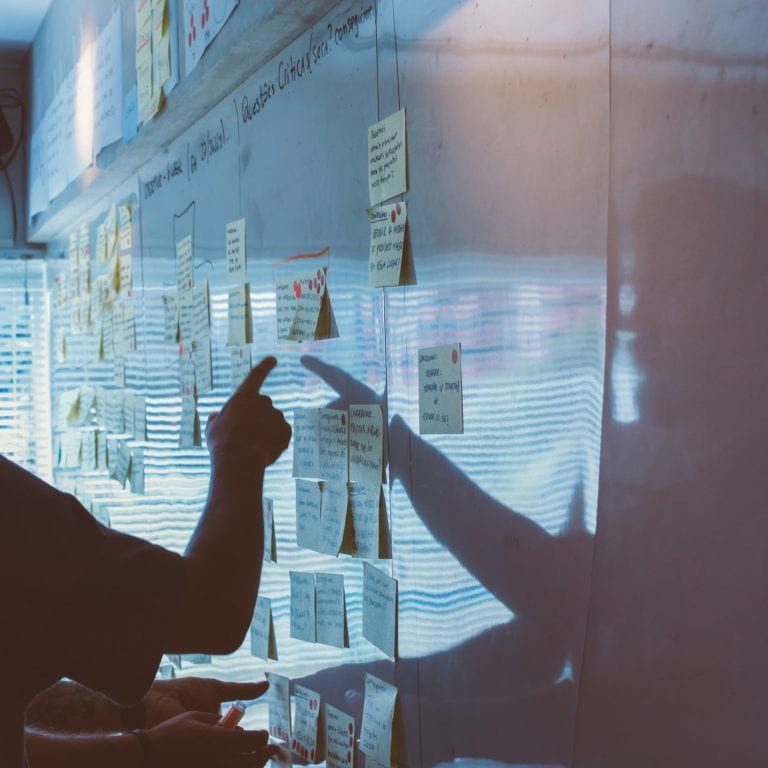 Care Plans
Protect your investment with a KMS Care Plan. KNOW that your website is being backed up, updated and scanned for malware.
About Kerri Marvel Services
I have several different career paths under my belt, from food to computer-related to sales over the years. I'm currently doing what I love; helping entrepreneurs run their businesses!
"Kerri reached out to me several years back as one notary to another and we discussed how we could help each other. I thought what better way to see her skill than have her design the Notary Symposium website and Facebook page for us. She is also the brains behind the email blasts and postings. I since had Kerri design my coaching brochures and she has been a wealth of information that has helped me grow my business. It is not enough to have a website, you need an effective web presence that turns visitors into clients!"
Laura Biewer
Founder of Notary Symposium, Coach Me Laura
"I am so happy I was referred to Kerri and I love my new website! I got so much more than I expected! Kerri made sure I knew what was going on and explained every step. Kerri is professional and my website reflects that!"
Melissa S.
Notary Public, Notary Signing Agent