What are you in the market for?
No matter what your WordPress website needs, KMS has got you covered.
Websites
New Websites. Refresh a website. Finish a website. Perhaps you need to have a SSL certificate applied to your site to make it more secure and to increase your rankings. SEO packages also available.
Hosting | Domain Registration
Help with choosing your domain and getting it registered. Help with getting a hosting account to store your web files. Help with migrating from a toxic host to something better.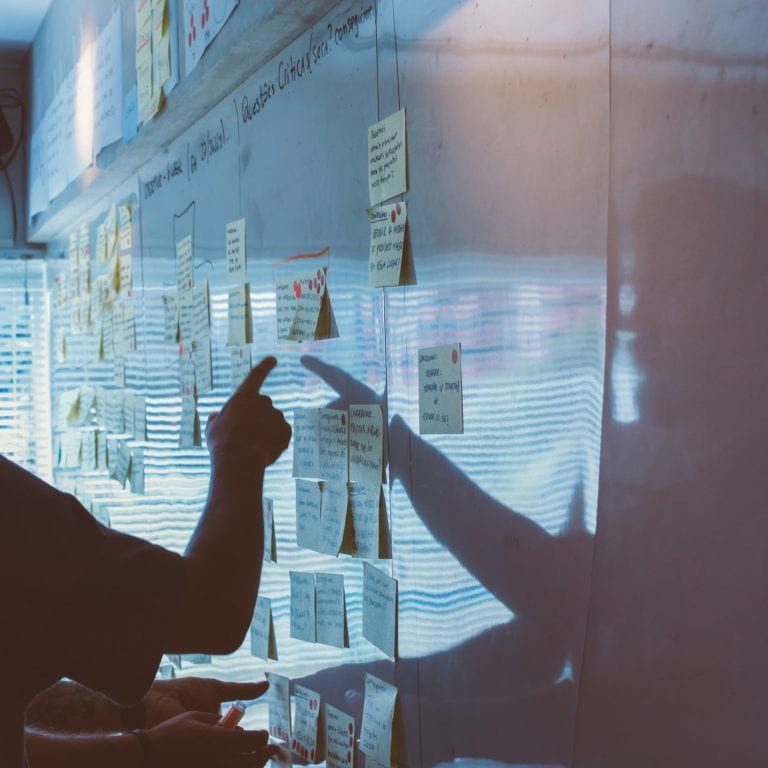 Care Plans
Protect your investment with a KMS Care Plan. KNOW that your website is being backed up, updated and scanned for malware.
About Kerri Marvel Services
I have several different career paths under my belt, from food to computer-related to sales over the years. I'm currently doing what I love; helping entrepreneurs run their businesses!